Key questions to answer are numerous
All these answers will help you to to correct your technologies stack. If you look further you will become independent from technologies around and become original, as you can always transport your indentity, your ideal project.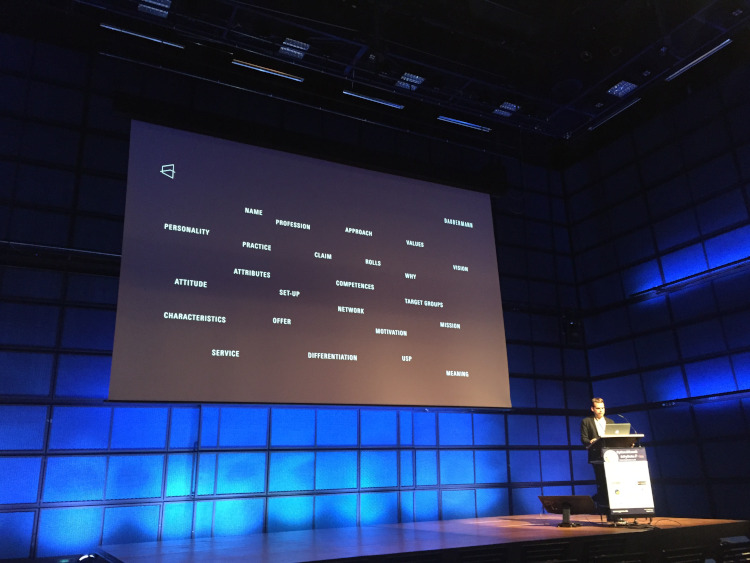 The advice from speaker: to develop this unique indentity.